Each Saturday market-goers will find a festive and bustling market selling seasonal produce, meats, cheese, fresh flowers, baked goods, art, bedding plants, and much more. 
Shoppers can be sure they are buying direct from the farmers, growers, bakers & Chefs themselves, and learn about diverse local produce as it comes into season. We are open every Saturday 9:00 am – 12:00 pm, June through September.
1. We support local farmers and crafters by providing them opportunities to sell their product directly to community members.
2. We support education of small businesses by providing workshops and seminars for all phases of operating a business.
3. We support the health of our community members by providing educational workshops and demonstrations on the benefits and uses of locally grown foods.
4. We support the community by providing a central location for community members to gather on a regular basis for networking and relationship building.
5. We support the economic development in the area by promoting other businesses in partnership with the Covington Farmers Market.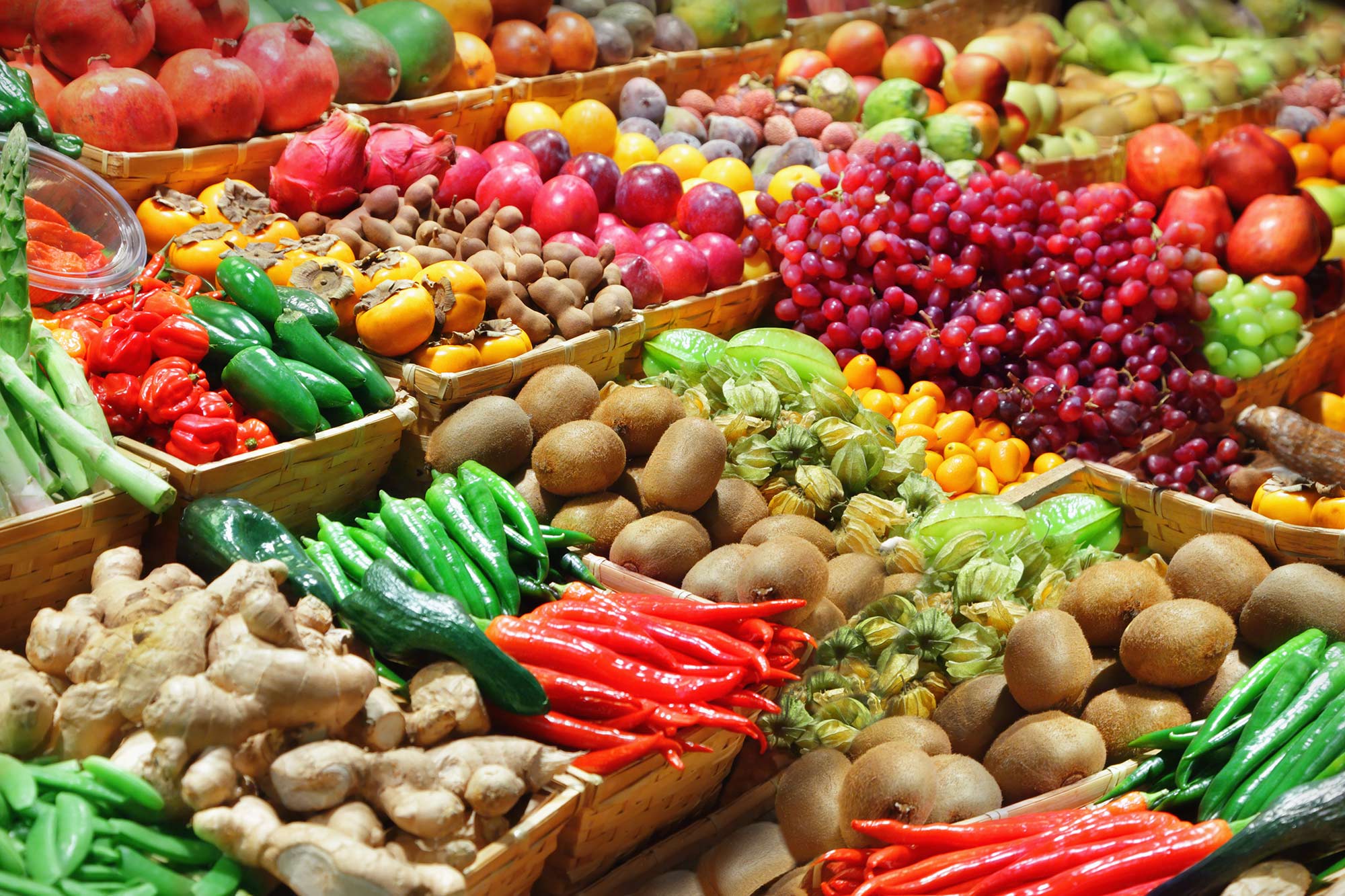 To promote the sale of local products, to provide an educational forum for consumers and vendors, and to enhance the quality of life in the area by providing a community activity that fosters social gathering and networking. The Covington Farmers Market provides a place for local vendors to directly sell their goods and where community members can interact in a safe and friendly environment. We do this because we support local farmers and crafters, promote economic growth in the area, and desire to preserve the quality of life in our community.
The governing body of the Covington Farmers Market is the Covington Farmers Market Steering Committee. The CFM Steering Committee is a sub-committee of Olde Town Covington and is ultimately responsible for the operation of the market and oversees the market manager. The CFM Steering Committee is a voluntary group of citizens who support the Covington Farmers Market and the local community by providing educational programming to vendors and our community, applying for grant funding, and planning special events that further enhance the Covington Farmers Market and our area.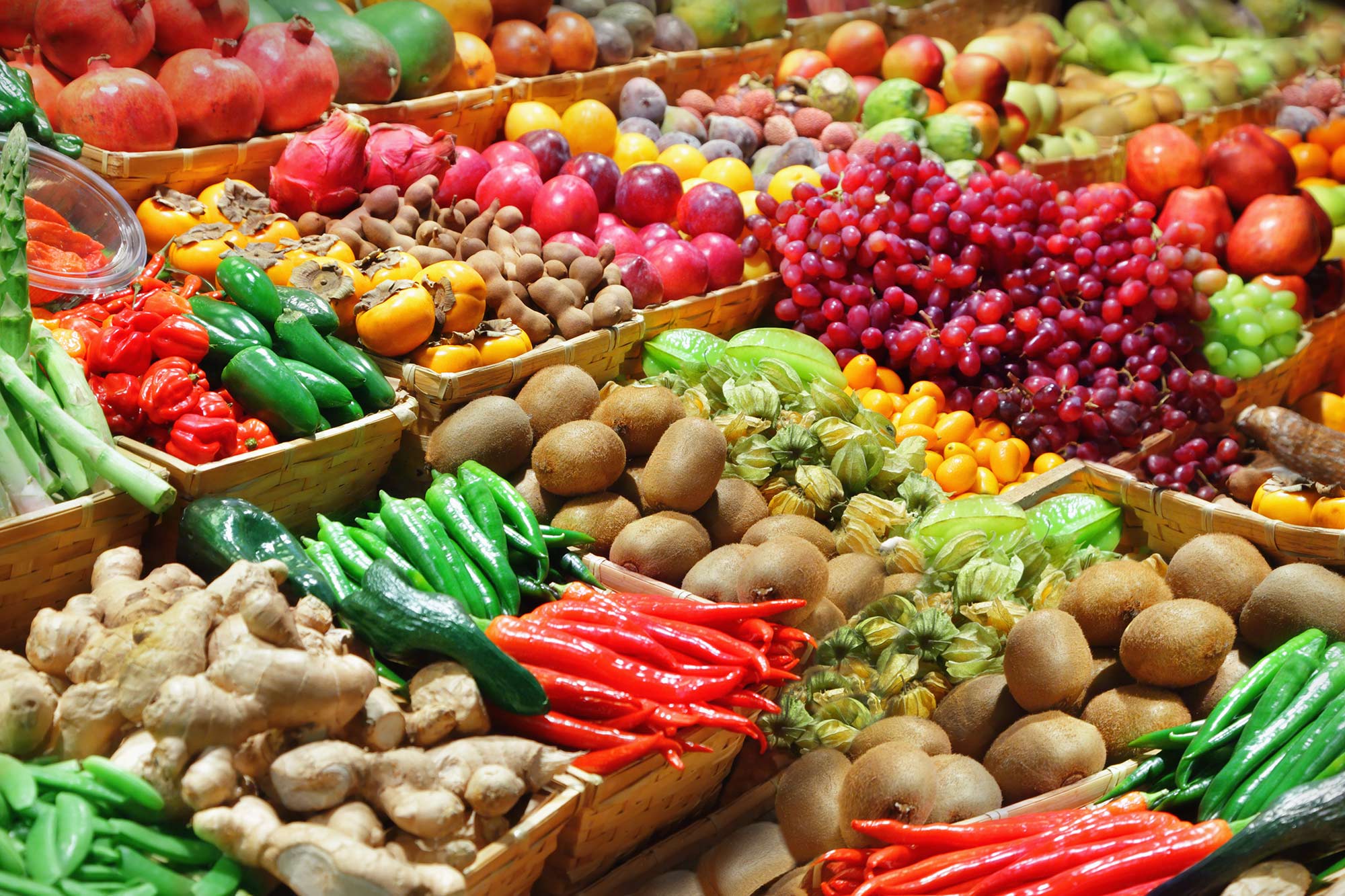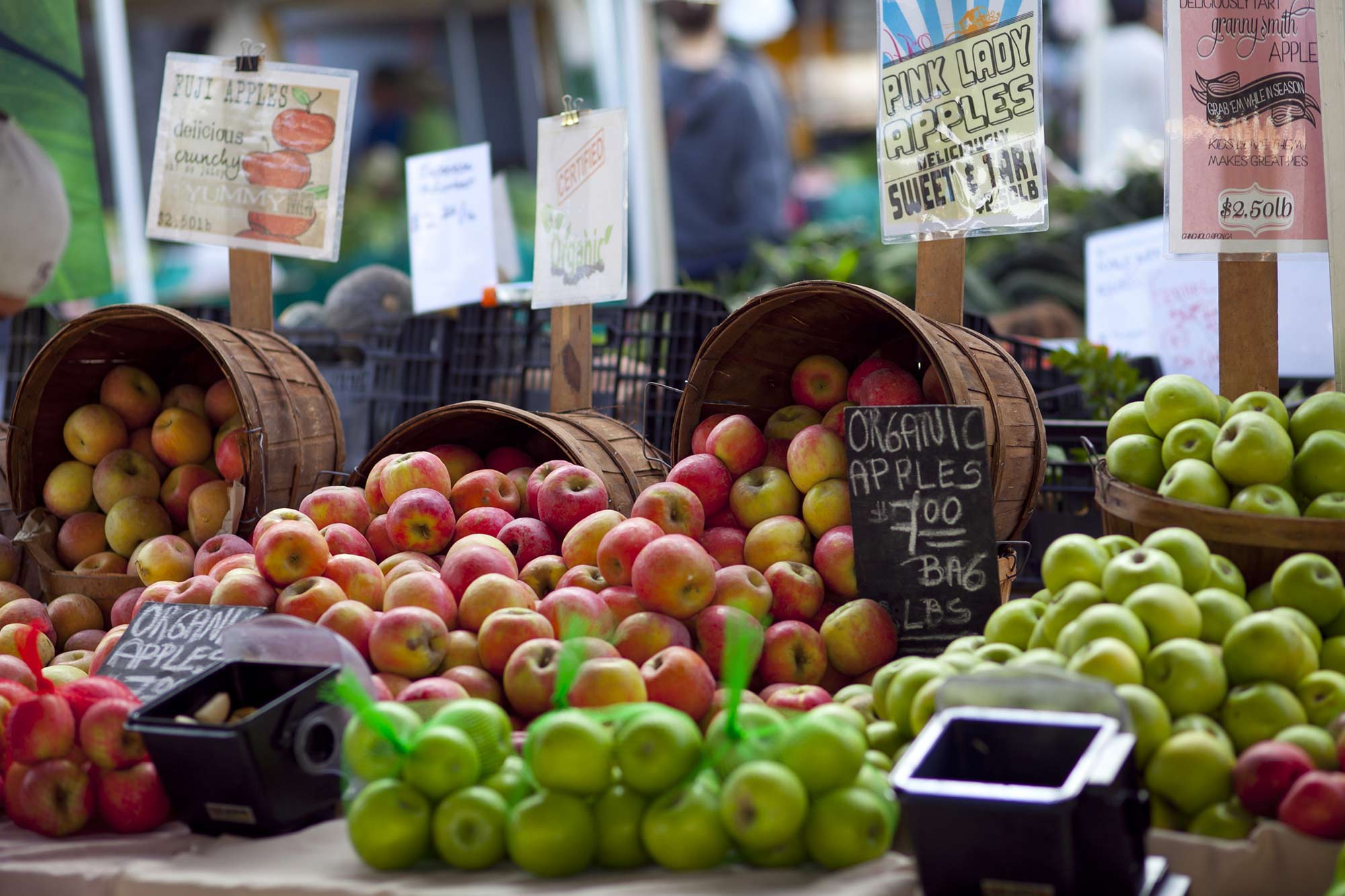 Steering Committee Members:
Christine Hodges, Jacob Wright, Michele Cook