The Covington Farmers Market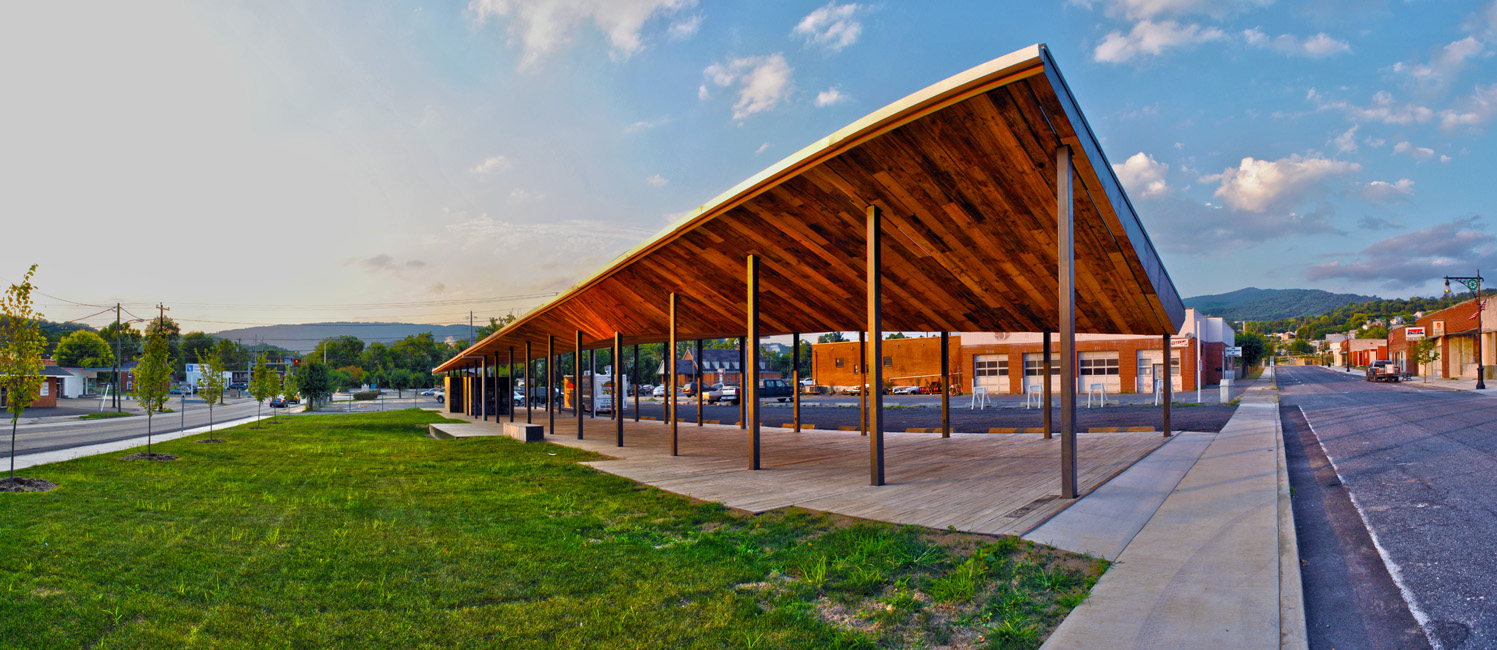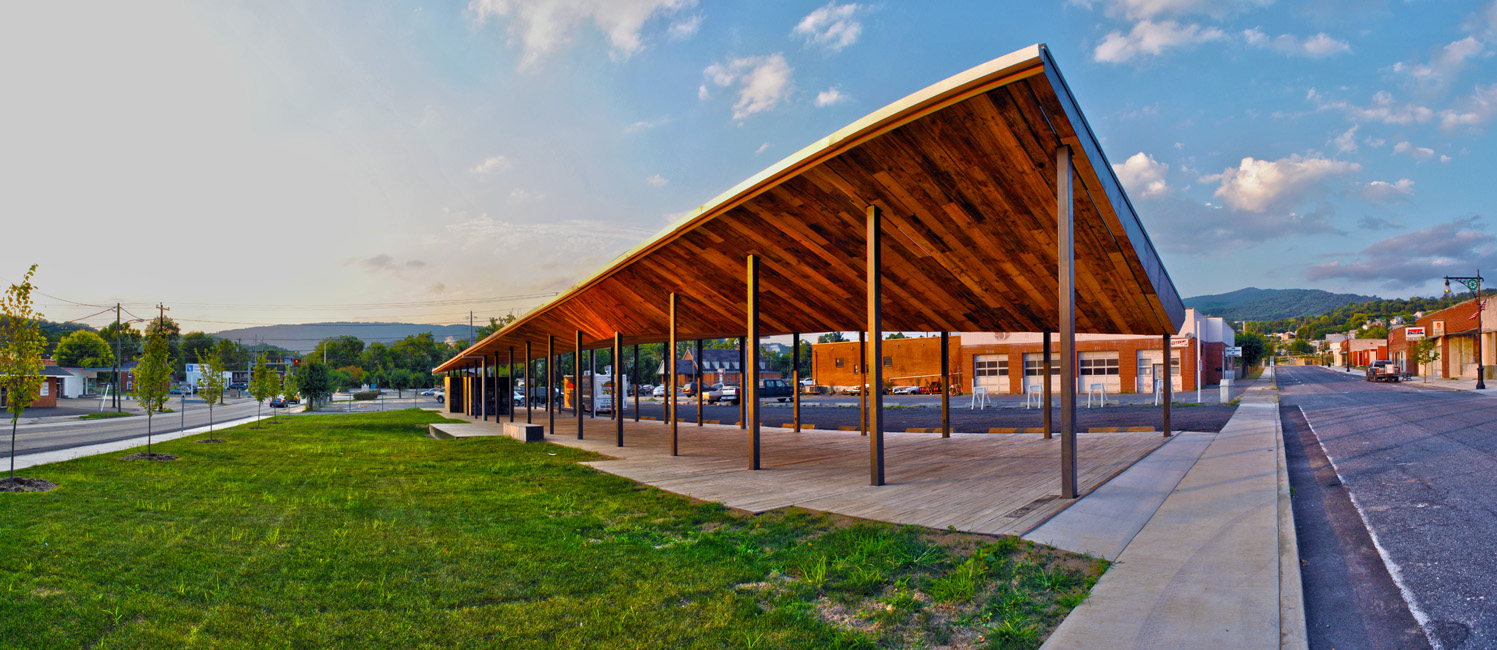 covingtonfarmersmarket-2b
covingtonfarmersmarket-2b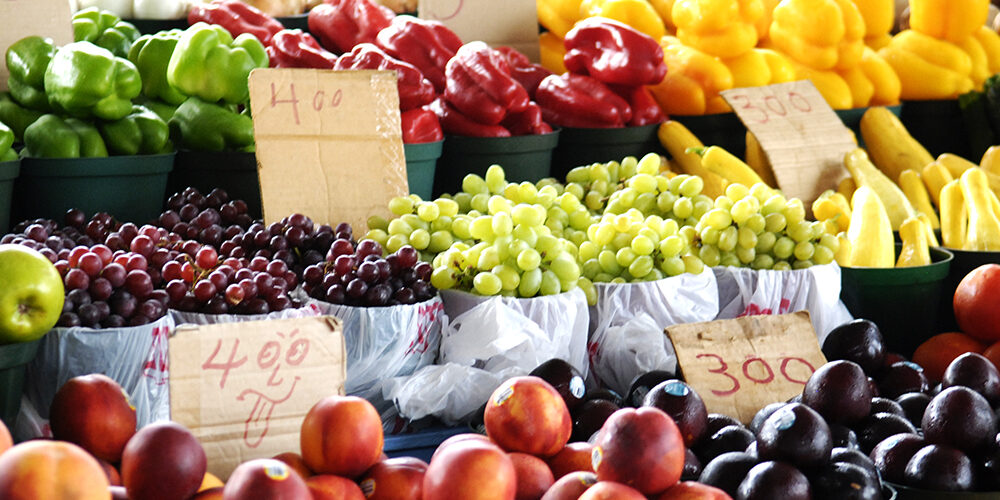 FIND OUT ABOUT ALL THERE IS TO KNOW ABOUT OUR FARMERS MARKET!
The Covington Farmer's market is open every Saturday from 9 am to noon. Each week vendors bring local produce, handmade crafts, baked goods and many more agricultural products for you to enjoy.

COME SEE US EVERY SATURDAY!
The Covington Farmers Market is open every Saturday from June to September from 9:00 am – 12:00 pm. Come see all the incredible local food available direct from our vendors at our downtown Farmers' Market. We're located on the corner of N. Monroe Ave. and Main St., just across the street from the Post Office, in beautiful downtown Covington, Virginia. Come see us soon!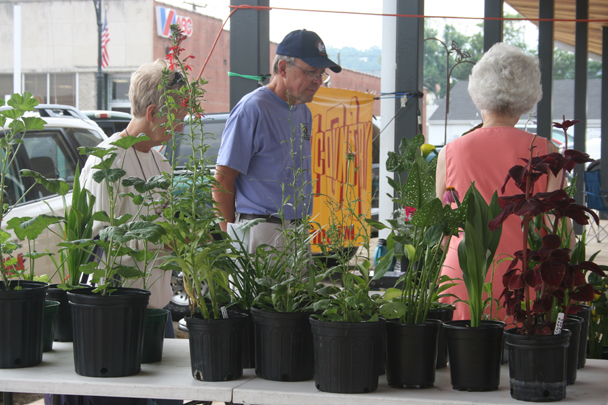 We have spots for new vendors each year. If you're interested in becoming a vendor at the Covington Farmers Market, check out our Vendors page for details on the application process, frequently asked questions, our rules and regulations and the application form.